Ahoy Shipmates! Here at Castaway Play, we are now offering Schools & Group visits.
Castaway Play offers four magical worlds to play and explore. The Magical Kingdom, Castaway Cove, The Lost Jungle & Tropical Beach areas offer a wonderful and memorable experience for Children to play, learn and discover in a safe and fascinating environment. We can also offer access to our Space Sensory Room for SEN (Special Educational Needs).
We welcome visits from pre-school, infant and primary schools as well as special schools.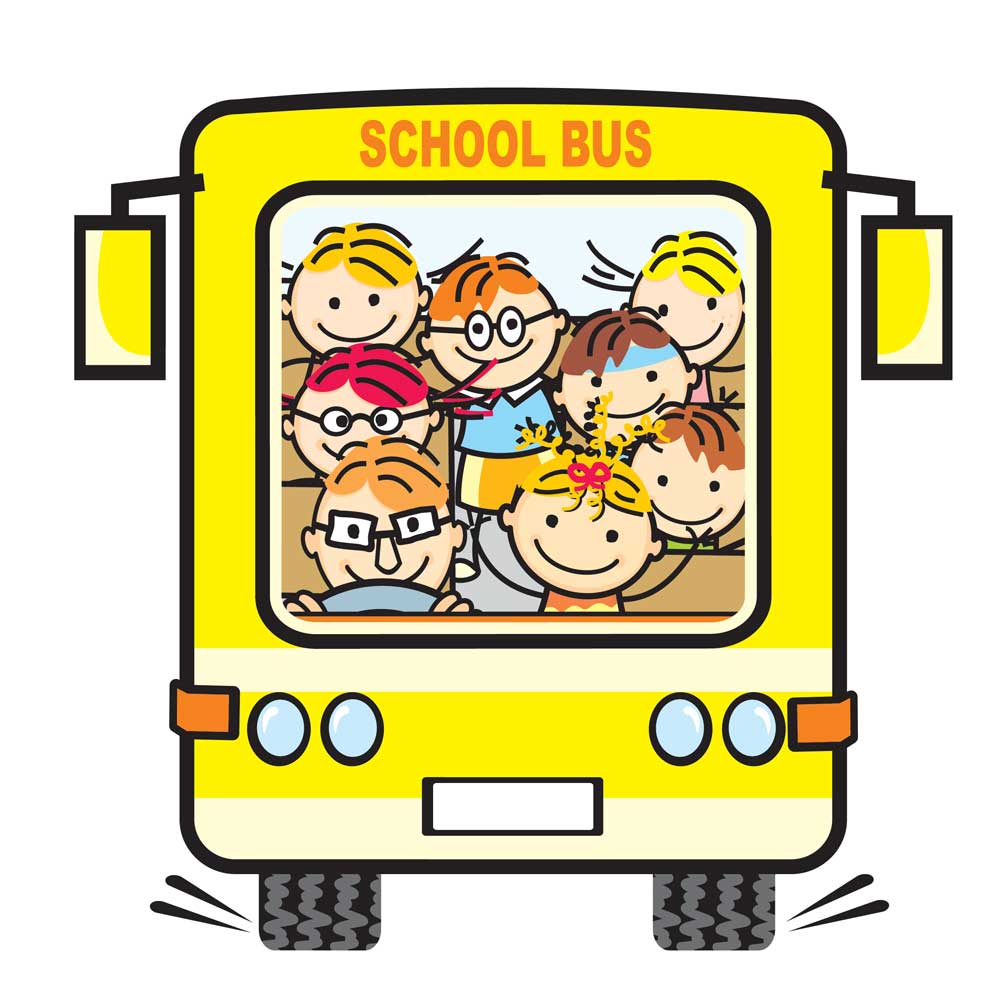 Schools Rates 2022
The school rate is available during Cheshire / Staffordshire schools term time only (excluding weekends) for groups of 10 or more paying school visitors at £7.50 per child, with 1 accompanying adult free for every 5 children.
Additional paying school group adults are £2.25 each.
Not only is there a fabulous rate for school visitors, but every paying child attending will also receive a free return play voucher for an "Off Peak" visit at Castaway Play.
T&Cs apply. To make a booking for a school visit to Castaway Play, get in touch. Please note full payment is required at least 10 working days before your planned visit.